To Grow Faster, Hit Pause — and Ask These Questions from Stripe's COO
First Round puts a steady stream of excellent blog posts. In this post a peek into Stripe's organization. One of the challenges at a fast growing startup is keeping the culture. Where lots of organizations focus on values, Stripe uses operating principles. They also llike to empower people to make their own decisions with which I wholeheartedly agree. I believe that many organizations miss opportunities because of the lack of empowerment of individuals. It makes them stale and rigid.
But the very best one is their 5-year plan. It's super important that everyone in the companies understands what the "end goals" are. You can never predict how the path will look like to get there as long the path is heading in the right direction.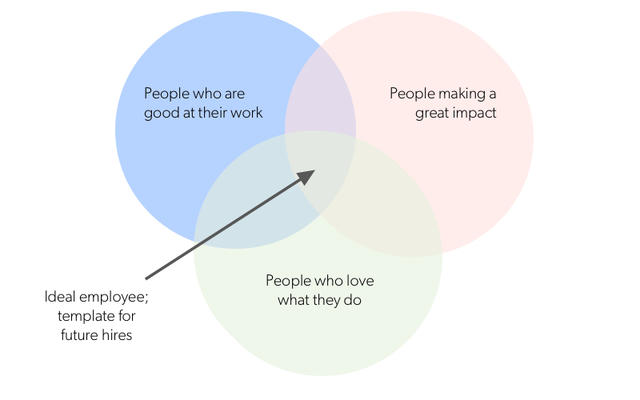 Hardware
Scott Forstall reveals why Apple made the iPhone
Blockchain
Move Over, Bitcoin. Ether Is the Digital Currency of the Moment
Ethereum price has gone up like a rocket (up +4500%) since the beginning of the year and its market cap is close to Bitcoin's. The moment Ethereum crosses Bitcoin's market cap is called the flippening.
Accenture, Microsoft team up on blockchain-based digital ID network
Accenture and Microsoft build a prototype of a blockchain based digital ID network to provide ID-services to 1.1B people without ID as part of a UN project. Identification services are a good use case of blockchain even beyond the developing world. Passport and other IDs are physical representations of identity which are prone to falsification. It would be infinitely easier to verify people's identity based on blockchain and use physical IDs as just token holders to get to the blockchain.
Online Music & Video
Nearly Half of Broadband Consumers Subscribe to a Video OTT Service: Study
51% of streaming video subscribers have 2 or more streaming subscriptions and 63% of streaming video subscribers also still have traditional cable TV service. We're clearly still in the transition phase. Especially under millenials there's a big appetite for live TV streaming services (52% / 18-29 and 49% 30-44) which is unsurprising because that's the single last stronghold of traditional cable TV providers and millenials are more prone to cable cutting which prevents them access.
Online Retail
What works in e-commerce – a meta-analysis of 6700
online experiments
Interesting piece of research done by Qubit. In short, in their opinion the best metric to measure ecommerce performance is revenue per visitor (RPV). The best ways to increase an ecommerce site performance is to work on: scarcity, urgency, social proof, abondoned cart reminders and product recommendations. Forget about changing buttons, colors or call to actions.