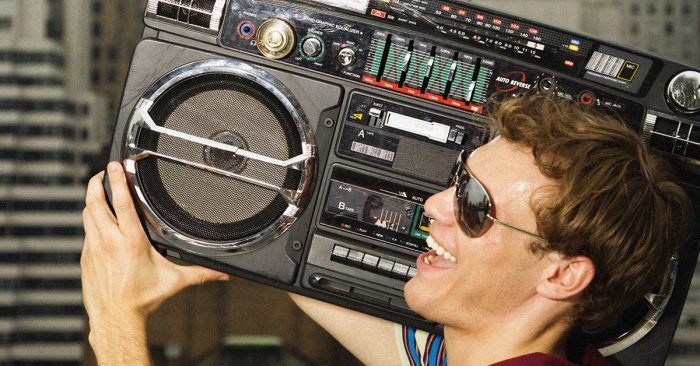 I am a big fan of small computing devices. I think my iPhone X is unwieldy big –  don't get me started on the Max. I sometimes I use my SE for a couple of days out of nostalgia. I even think my MacBook is big even though it's lighter, thinner and similar sized as my old MacBook Air 11. In this case it's the extra 1.5 inches of the screen which makes me feel it's bigger.
Assuming that everyone is doing proper market research, I'm sure I'm in the minority. When I think about the giant devices we use today, it reminds me of a time everyone had a boombox. We go big and then small.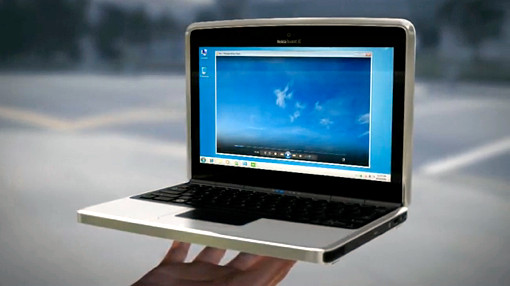 Back in 2009, I used to be known in the office as the guy with the tiny laptop. I used a 10″ Nokia Booklet 3G and it was the best laptop I've ever owned. It was super underpowered and slow even when brand new. But it was tiny, light and had an astounding battery life of 12 hours. It was the only laptop I've ever used where I never brought my charger to work. I charged it overnight at home and that was more than enough to make it through the day. It had a built-in 3G modem and I could connect anywhere albeit slowly. Slow and small summed up that computer, but I loved it and it never left my side.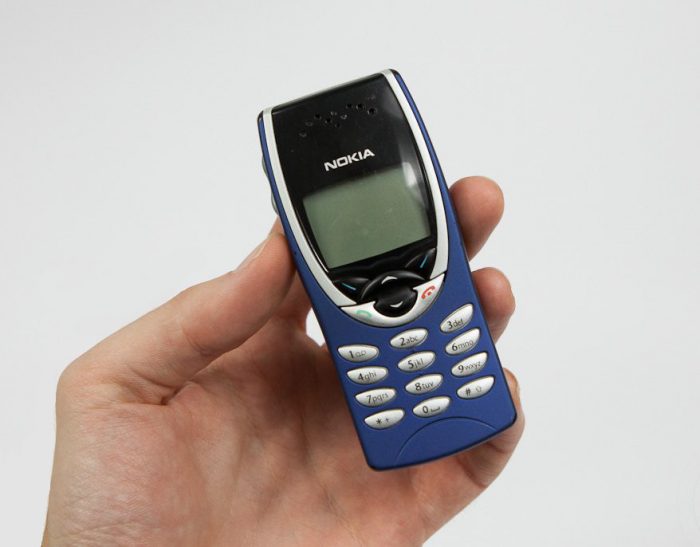 It also reminds of my favorite mobile phone. Funny enough it's also a Nokia. Introduced in 1999, the 8210 was truly marvel weighing only 2.8 oz. The X is a tank coming in at 6.14 oz. Obviously, the 8210 could only do 5% of what an X can do, but I digress.
It's harder to build small than big. Just look how much trouble Apple has to make their watch usable. It's almost a lost art.
Talking about Apple, I love my iPad Mini and stopped using my iPad Air 2 when I got it. Today, when I pick up my iPad Air 2 it feels heavy, big and unwieldy.
I do wish for a world with smaller computing devices. Maybe 2019. 🤞