For several years now I am following Mark Ganter from the University of Washington. He works in the Department of Mechanical Engineering. Together with Duane Storti he runs the Solheim Additive Manufacturing Laboratory.
In their laboratory they work on new material recipes for 3D printing. They publish their findings for everyone to see and use on a blog called Open3DP. A lot of 3D printing companies keep their material a trade secret — with exception when they use really common materials like ABS or Nylon. To me Open3DP is a fresh of breath air.
They have come up with some interesting new materials like: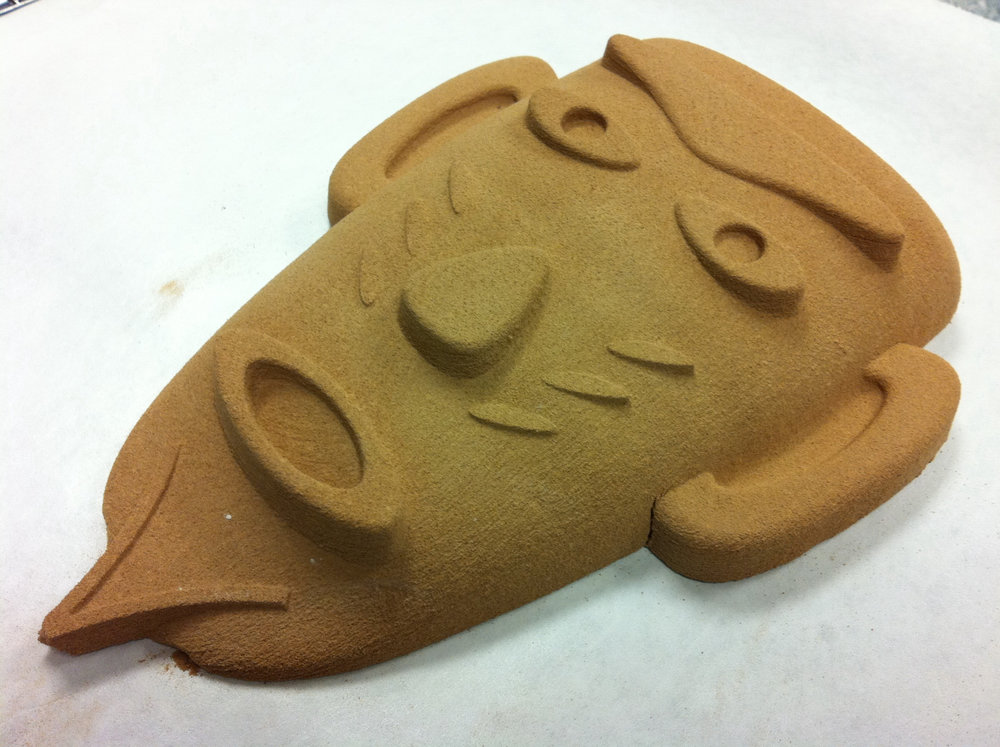 Wood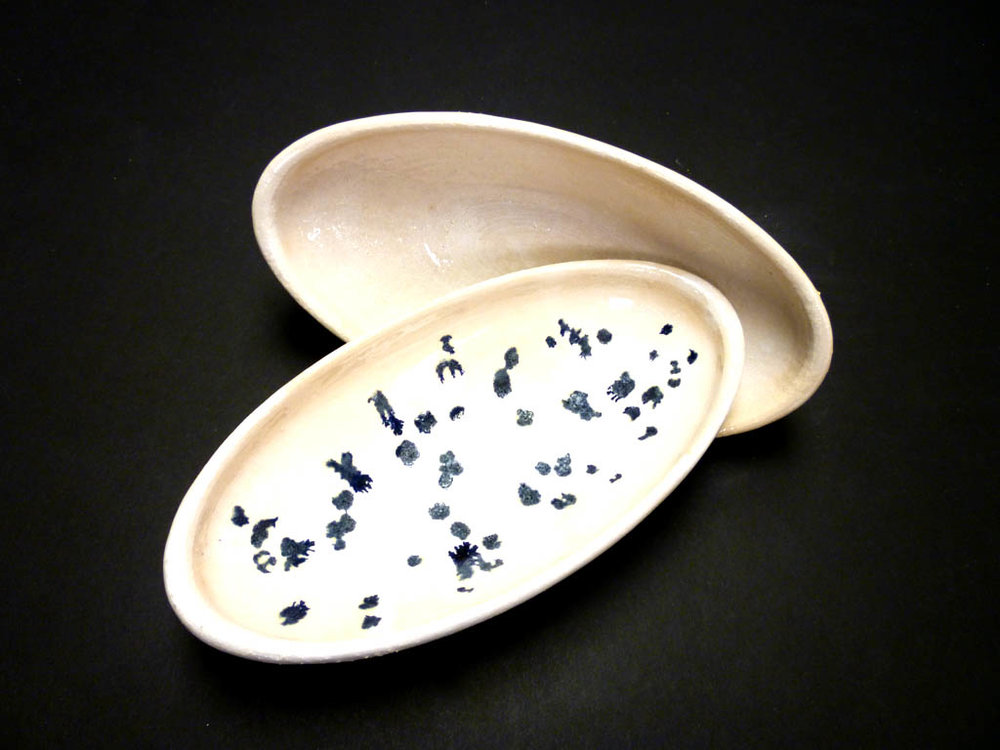 Glazed plaster
I love what Mark and his team are doing and I am always keen on hearing from Mark what he has been up to.