Last week, we were on holiday at North Captiva Island in Florida. We rented a lovely house right on the beach and got to enjoy beautiful sunsets, dolphins, manatees and a bald eagle from our deck.
One of the things I always bring on trips for the last couple of years is my Amazon Fire TV stick. I even bought a pouch to keep it in since the original box wore out.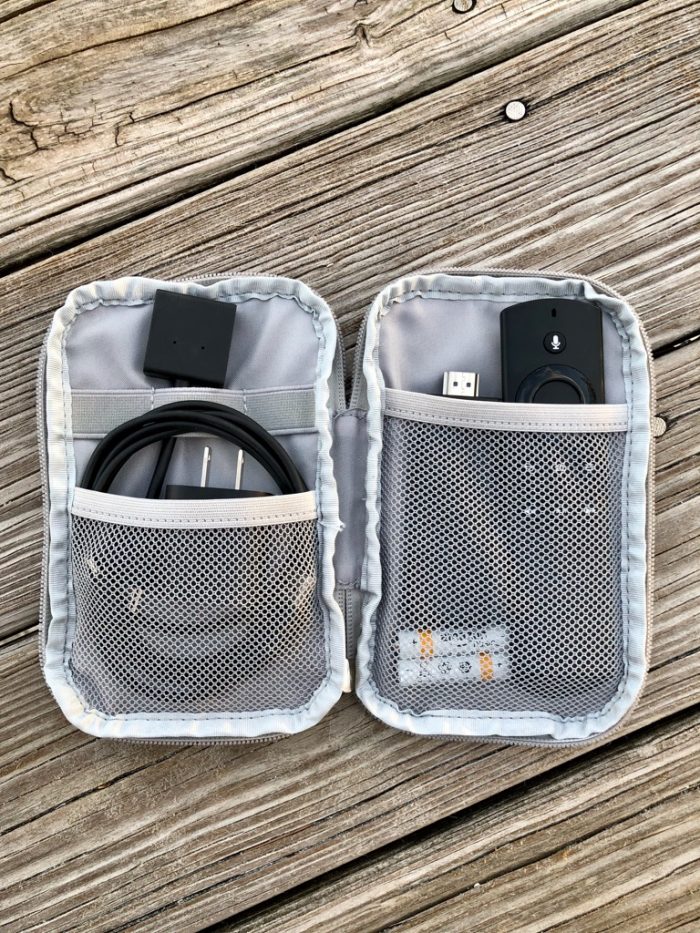 It is super convenient to bring your own TV and music streamer. All the apps and accounts are already set up and it is really plug-and-play. Every TV has an HDMI input nowadays. It only takes 1 minute to set up the wifi connection.
Speaking about wifi connections; the Amazon Fire TV is one of the only streamers which properly supports captive portals as you see at hotels.
The Amazon Fire TV stick is also small and affordable which makes it the perfect travel companion. It never happened before but even if I forgot it, it is only $50 (usually $40). The only thing missing is proper Youtube support but that is coming soon.
I think if my Apple TV breaks down today, I probably going to replace it with a Fire TV stick. The new version fixed a major problem I have with my current one and that it has volume control. I only use one remote and volume control is essential.
We've come a long way since I was recording TV shows on my computer, transcoding them and put them on my iPod to watch them on the go.